Planter 60 MALL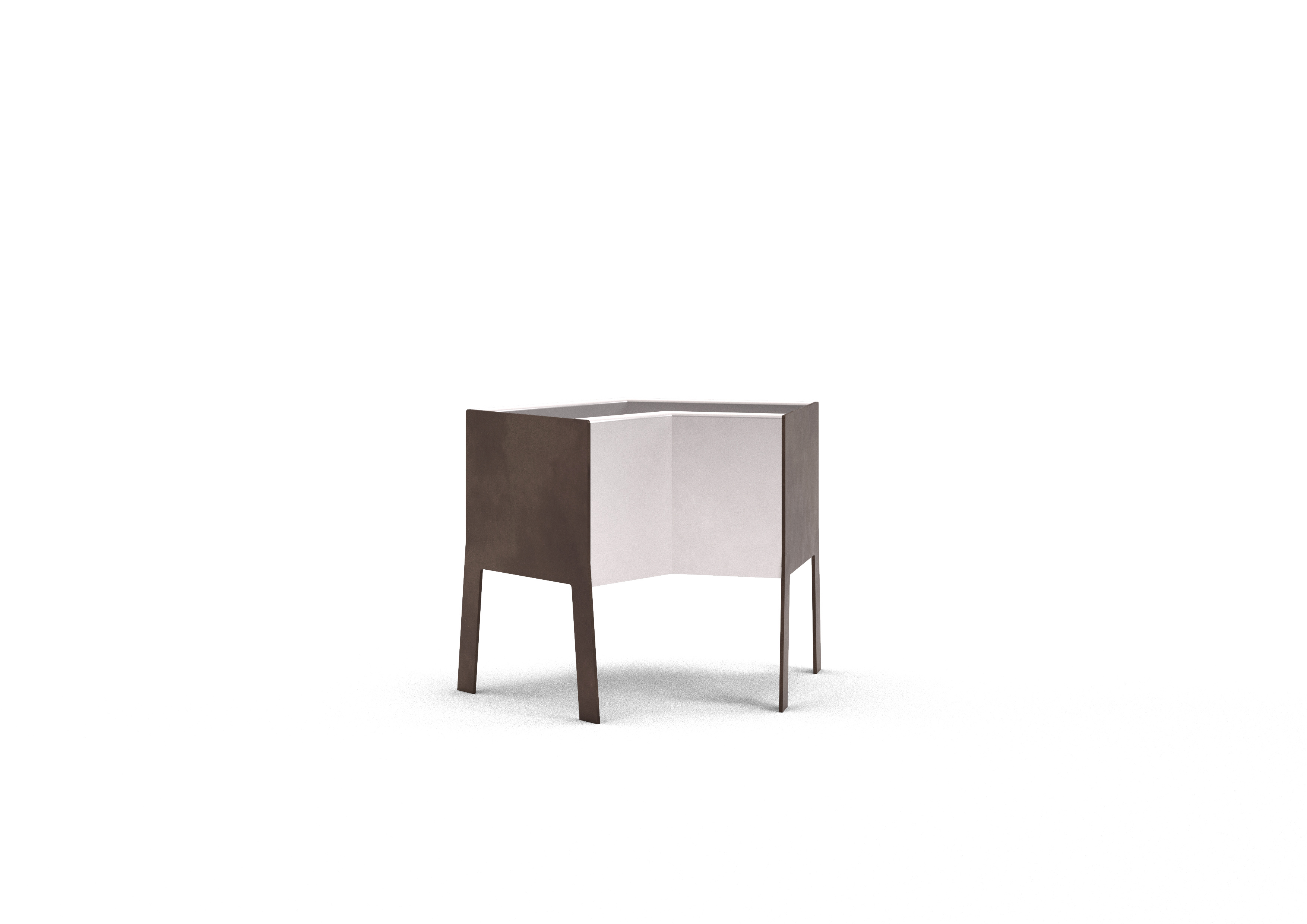 Description
MALL planter 60
Dimensions: L 950, W 840, H 800 mm

The legs of the planter mod. "V" MALL are made of steel sheet 10 mm thick, while the containment tank is made of 30/10 thick sheet steel. The parts are joined together by means of 4 countersunk M8 screws.

All the steel parts are galvanized and painted with PP polymers.