STANDARD chair - Salotto Milanese Collection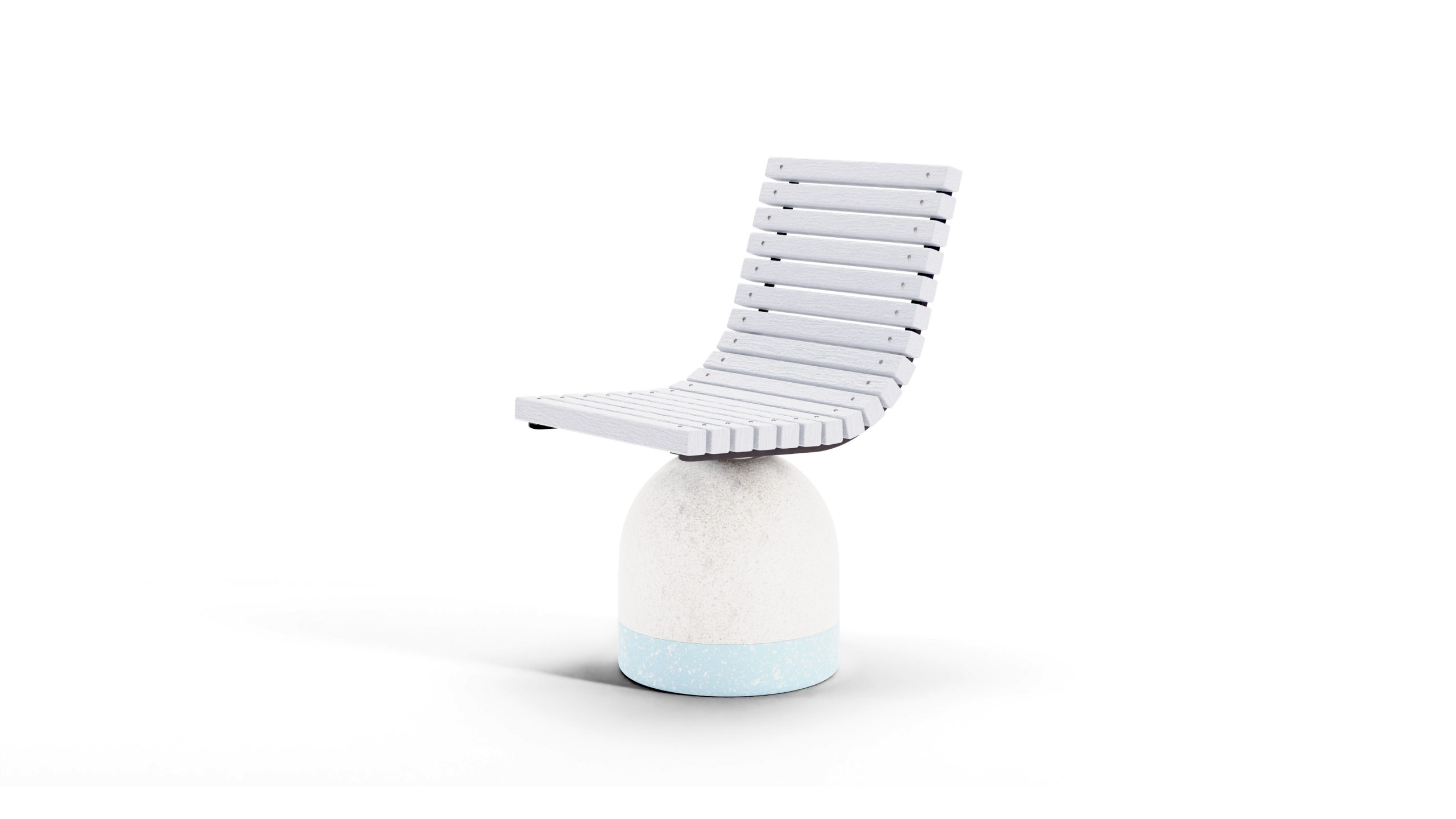 Description
Dimensions: L 480, P 633, H 880 mm
weight: 106 kg

Design: LAND Italia

The supporting structure of the chair is made of 40/10 depth sheet steel for the "shoulders", while the fixing plate is 30 mm depth 40/10, the metal parts are cold galvanized and powder coated PP in RAL 7024. The structure is secured to the base with 4 M8 plugs (ficher).
The base is characterized by the "panettone" shape and color, the upper part of the base is made with white cement, while the lower part, 90 mm high, is made of colored cement colored with cobalt oxides and white aggregates
40x15 mm slats are applied to the structure of the chair, made of wood painted in matt light gray RAL 9018.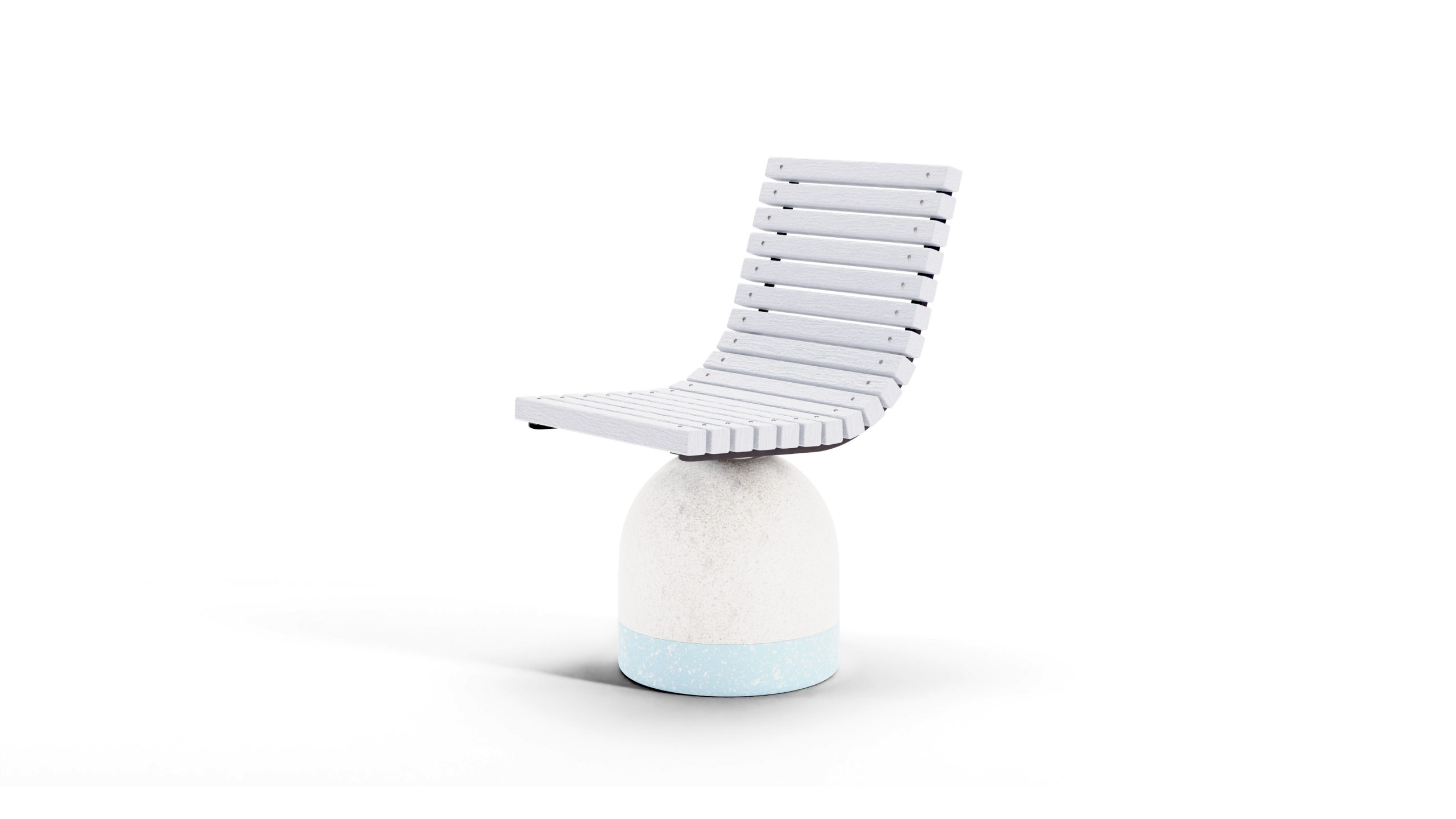 OTHER PROJECTS